🧠 New style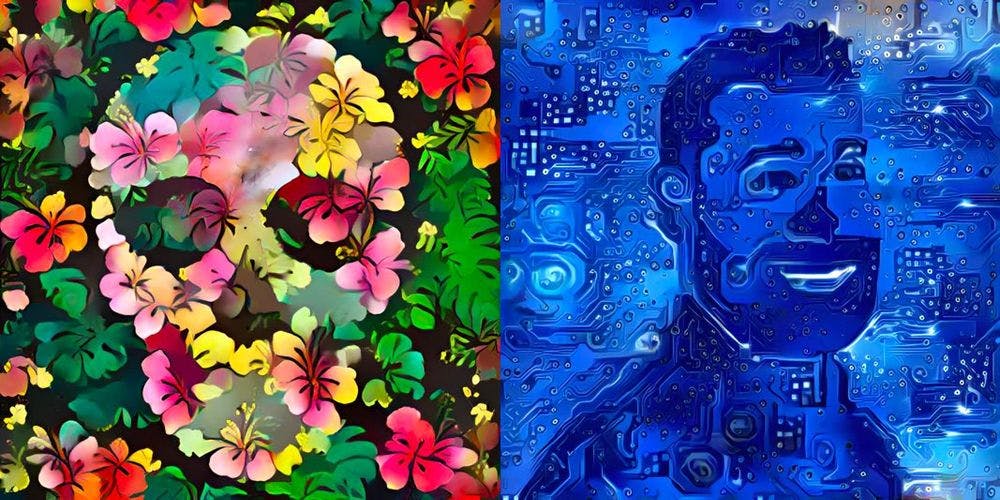 Style Transfer
In addition to being more capable at producing images, Accomplice is also going to start becoming more capable with its post-production editing capabilities. The first step: the new Style Transfer model.

With Style Transfer you can take the "style" of an uploaded image – so its repeating background, or its colors and stripes, or its brush strokes, etc – and transfer it to the "content" of another uploaded image – like a photo of a person or place, or a logo, or anything really.
Several creators are already creating both the style and the content images in Accomplice, downloading them, and then reuploading them to use them with the Style Transfer model!
🏋🏻‍♂️  Teach Accomplice to make exactly what you want by training your own custom styles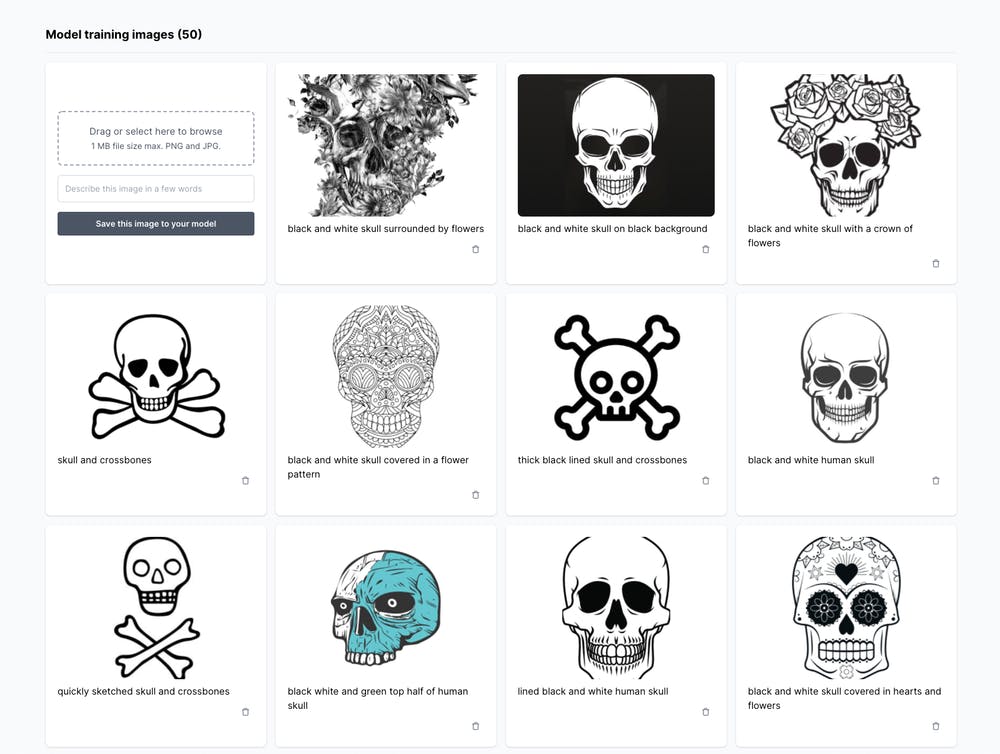 The really awesome news about all the above Accomplice-powered models? They were trained using the same drag and drop interface that Pro subscribers and above also have access to!
Want to train Accomplice to create more marketing materials for your company based on all your old marketing materials? Working on a project that requires a bunch of something all in the same unique style?
Create a model, add a bunch of examples images in the style you want Accomplice to create more of, select "Build model", and in several minutes – and after a short review process – you will have your very own image model that will do more of what you taught it over and over again!
There will be more information and resources about the power of custom models coming very soon. But in the meantime play around with it and see what you can create!
Note: If you are a large company or corporation and would like help building your own custom models for your team please reach out to support@accomplice.ai
🎟  New Personal plan: $14/month for 500 images
Don't yet have the need for custom models? Or is it just you and you don't need teammates yet? Or only need to create images here and there throughout the month? Then the new Personal plan is for you!
😱  Even more new stuff
Referral links: Spread the word and, first, have my undying gratitude and apprecation. Second, get rewarded with credits! Refer a Personal subscriber and you get 50 credits. Refer a Pro subscriber and get 200 credits. You get the idea. Your referral link is located in Settings.
Improved upscaling: Upscaling is now better than ever and still 100% free.
New and improved image uploading: Uploading a starter image prompt or image to use with style transfer is now several fewer steps.
Happy creating!
Adam