Custom Models v1 launched back in February of this year, making it possible to train Accomplice to create more of any type of image.
Since launch Accomplice users have created 100s of custom models. With Landscapes AI, for example, artist Mel Shields created unique illustrated landscapes and taught Accomplice how to make more of them just like it.
Custom Models are now Custom Styles, and there's more to this version 2 than just a name change:
You can now teach Accomplice new subjects
There's a new "small" size style that requires just a handful of images to train
Let's dive into both of these big updates.
🎓 Teach Accomplice new people, places, and things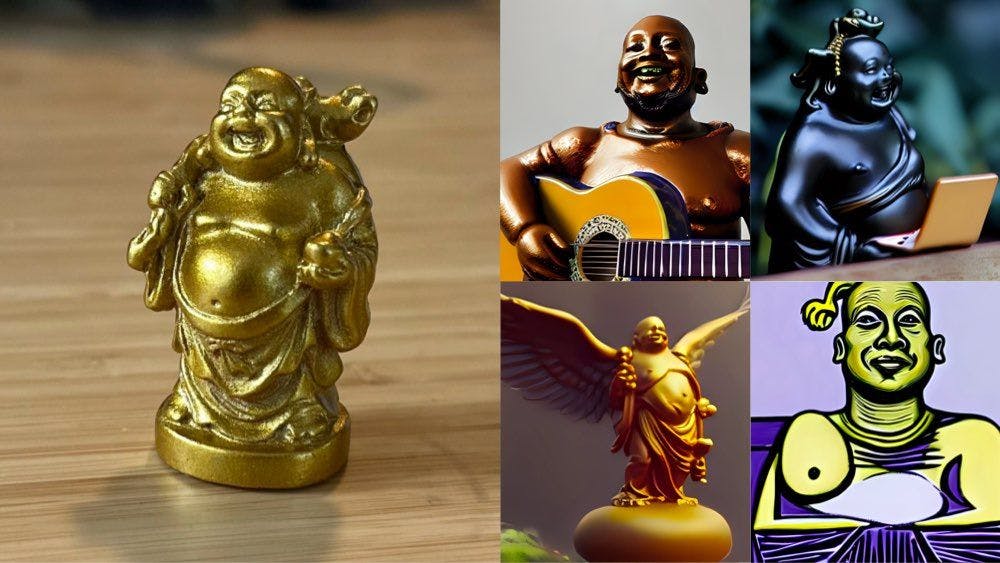 On the left is the little buddha statue I keep on my desk. On the right is that statue playing the guitar, working on a laptop, with wings, and by Picasso.
You can now teach Accomplice not only the style of images, but the subject of images. This means you can teach Accomplice new people, places and things
With this new feature, it's possible for Pro and above subscribers to create custom styles around unique subjects that they can consistently use over and over again. For illustrators to create characters in a story. For advertisers to create product advertisements featuring the actual product. The list goes on and on.
If you've already got an Accomplice account you can go try my "Buddha" custom style today. And if you're a Pro or above subscriber you can create your own custom subject styles with just a handful of images and 30 minutes of training.
Learn more about new subject styles
🖼 🖌 Coming soon: Image editor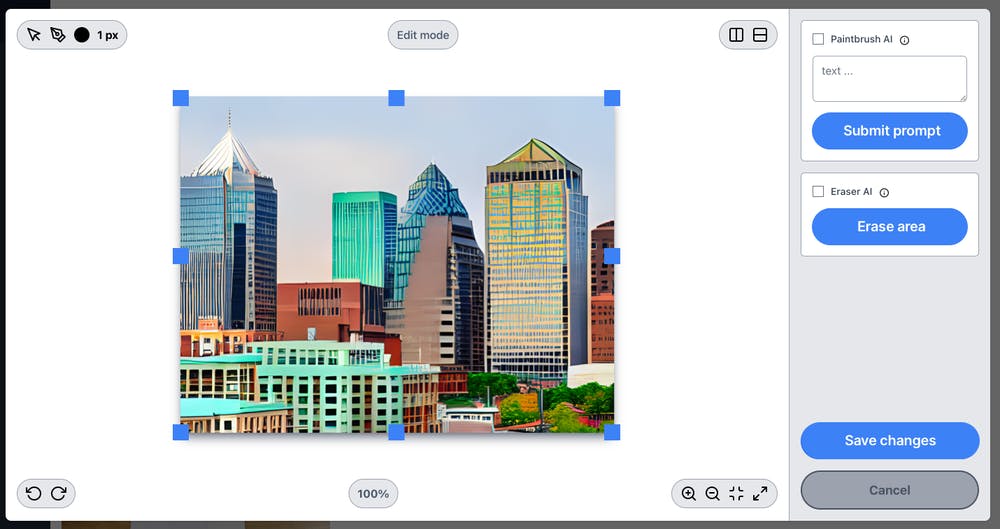 One of Accomplice's most requested features is the ability to edit images once they are created.
I'm happy to say that we're working hard behind the scenes on a new image editor, and soon you'll be able to:
Crop, rotate, and resize created images
Flip images horizontally and vertically
AI text-to-paint in new parts of an image
AI erase unwanted artifacts or details on any image
Use a paintbrush to paint over parts your image
Zoom in and out
And more!
I cannot wait to launch this new image editor. It's going to forever change the kinds of images you can create with Accomplice.
👉🏼 New: "More like this"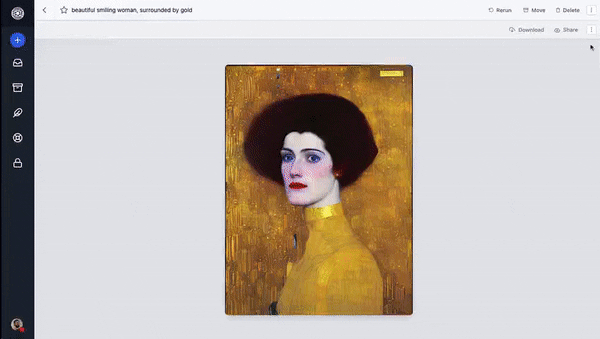 Now, when you create an image that you're really happy with, you can select the new "More like this" button in the iteration dropdown and get 4 more similar images made immediately.
"More like this" uses the image, its style and its text prompt to create related images. It's a great way to quickly create different versions of your favorite images.
🎂 Happy 1st birthday Accomplice! 🎈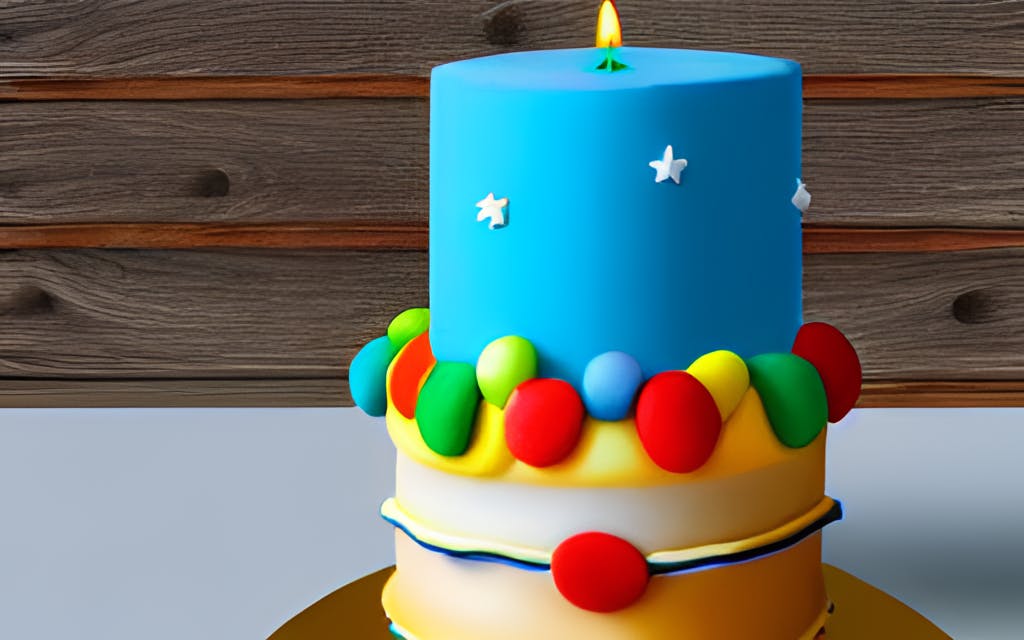 Accomplice launched September 2021 – can you believe how much has changed in the AI images space since then?! – and I've enjoyed working on it every single day since.
Working on Accomplice, building a small but mighty team, and helping users like you create images for content, for your business, for your agency, or just for yourself has been so much fun.
Can't wait to see what the next year brings. Thanks for making it all possible!
Adam