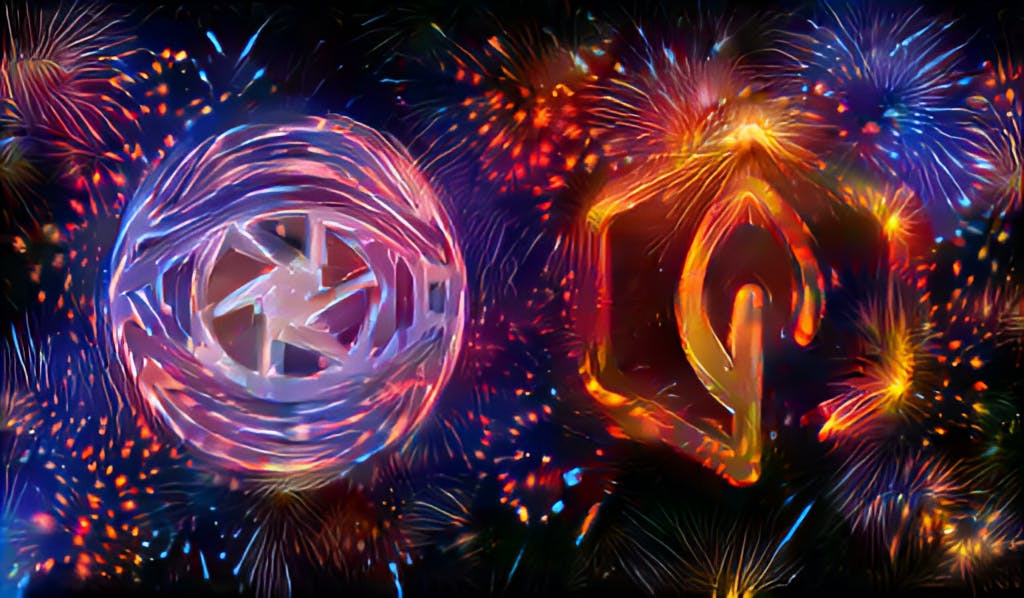 I'm excited to announce that Accomplice is now backed by Tinyseed as part of its Spring 2022 batch of startups!
The amazing team at Tinyseed is the perfect partner. Rob Walling and Einar Vollset have built something special. And Tracy Osborn and the rest of the team do a great job of running both the accelerator and the Microconf events.
Accomplice is in amazing and humbling company with the other 12 Tinyseed companies from the Americas:
Tinyseed's mission to fund ambitious SaaS bootstrappers has always spoken to me as a founder. Just like they've proven for years with Microconf, they are who they say they are, and the mentorship, community, and professionalism really is a step above. It actually is "startup funding for the rest of us" and I couldn't be more proud or excited to be a part of it.
Adam