Hey! I'm Accomplice CEO, Adam Howell, and this update was put together by me, is 450 words, and a 1.5-minute read. Let's get into it…
🧠 1. Big new thing: AI-powered image editor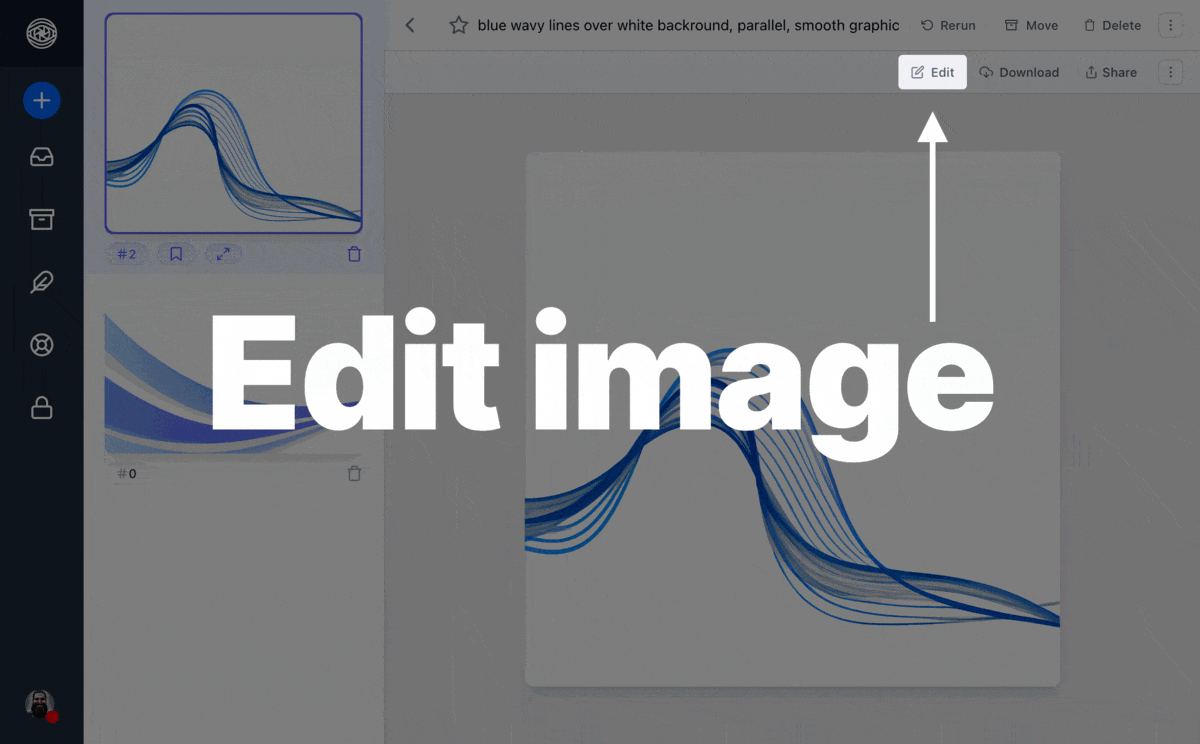 Accomplice's new best-in-class AI-powered image editor
Creating anything you can think of using text-to-image is great – but what happens when:
something needs to be erased?
you need eyes to be blue instead of brown?
something needs to be looking left instead of right?
the slightly off-center image needs to be centered and part of the background filled in as a result?
You can now do those things and more directly inside Accomplice using its new, amazingly useful AI-powered image editor.
How it works:
Find the new "Edit" button that now sits in the top right of every image's toolbar
Flip, resize, rotate, paint, erase, and use the AI Paintbrush to select a part of an image and update it with a new text prompt
Watch a quick 40-second demo of Paintbrush AI
🤖 2. DALLE•2 is now available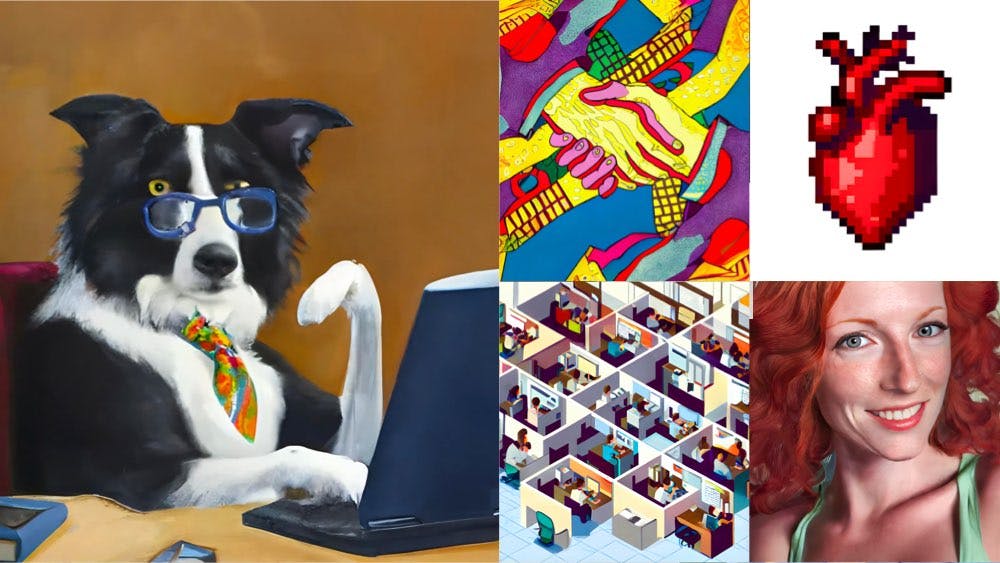 OpenAI's fantastic DALL•E 2 is now available on Accomplice for all paid subscribers.
If you haven't tried DALL•E 2 before, it does a great job at stock photos and illustrations, is good with animals and people, and is just overall really responsive to almost anything you ask it to create.
What that means for you:
Subscribers can activate DALL•E 2 and immediately start creating high quality images using one of the world's best AI image generators
Free accounts can upgrade to a Personal plan or higher and start using DALL•E 2 right away
🎨 3. New: Midjourney-based style and more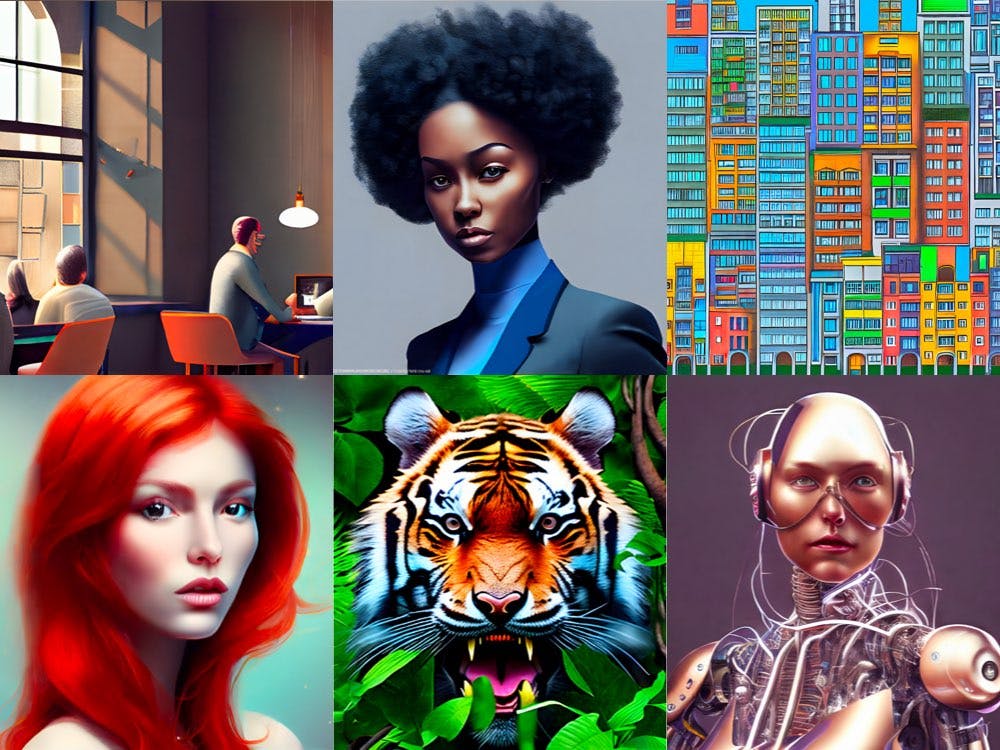 "Midjourney-ish" is a new style now available on Accomplice that was trained on some of the best Midjourney images and approximates the new Midjourney v4 aesthetic.
In addition to Midjourney-ish there are several other new styles now available: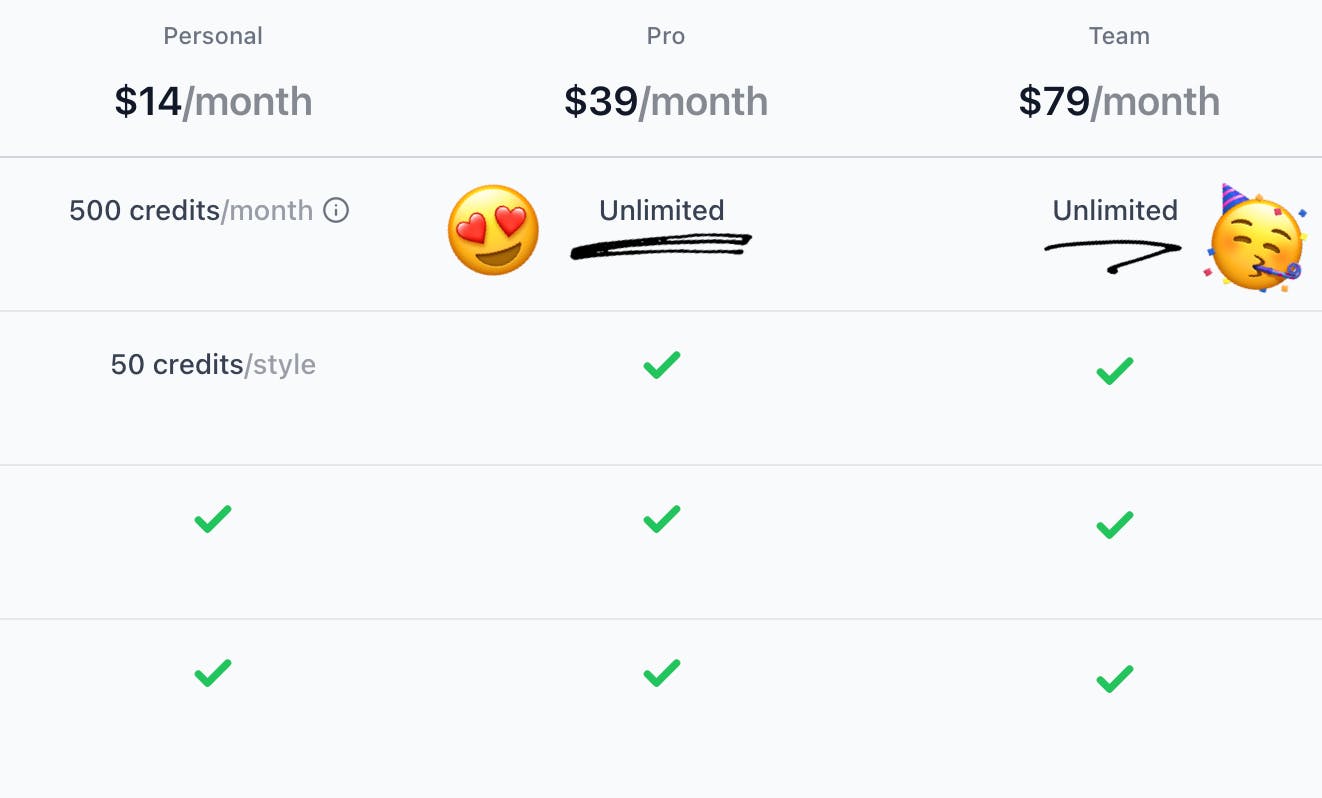 Check out the updated pricing and features
Thanks for reading and have a great Thanksgiving (if you celebrate) and Black Friday (if you shop)! 🦃 🤑
– Adam