Announcing a $400k follow-on investment from Splash Capital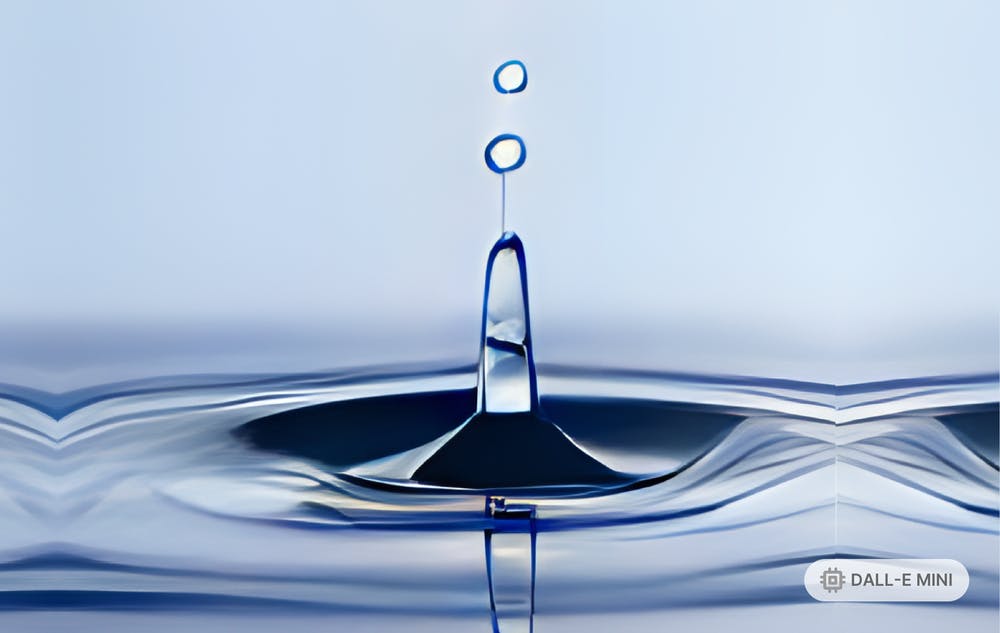 I am happy to announce that Splash Capital – led by Tihan Seale out of Boulder, Colorado – has invested $400,000 in Accomplice as part of a follow-on round to Tinyseed's initial investment back in April.
Tihan and Splash Capital are extremely active seed investors and have previously invested in dozens of successful startups like OfferUp, Lighter Capital, and Wefunder.
Tihan says about the investment, "Splash Capital is proud to support Accomplice in bringing the world-changing potential of artificial intelligence to everyone."
The $520,000 total in seed money now raised, combined with strong user growth, means Accomplice is well positioned to continue leading the way in this brand new and quickly growing category of AI-powered design. First-of-their-kind innovations like the ones in this newsletter alone – sketch-to-image and Unsplash integration in the same update?! – will keep launching every few weeks and redefining what you can create with AI.
Thanks to both Splash Capital and you for your support. Exciting times!
Now, onto those first-of-their-kind innovations I was talking about…
Amazing new feature: Sketch-to-image
Text-to-image + Sketch-to-image = 🤯
You can now do a quick, rough sketch directly in Accomplice and use that as your starter image for Disco Diffusion, ImageNet, WikiArt, and Style Transfer models!
This is a feature I've been dreaming of since Accomplice launched back in September of last year and I'm thrilled it's finally here.
Accomplice will take your sketch – done right inside the app, no need to upload anything, just sketch and save – and improve upon it based on both the sketch and the text prompt you've given.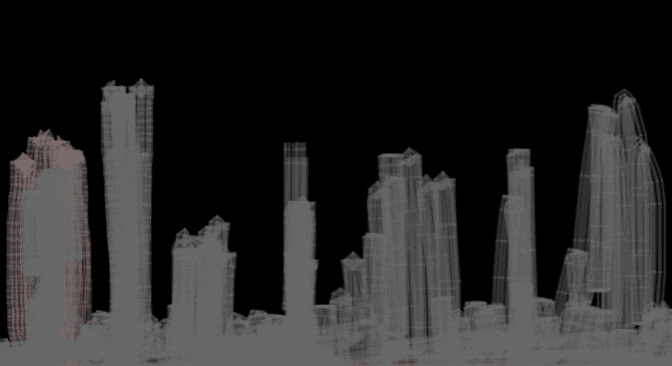 Yes, really. Just look at that GIF. It's so fun. In fact I almost didn't get this newsletter out on time because I was playing with it so much. Oh and it works great on mobile, too.
First, quickly read the rest of this newsletter and, then, go try it.
New feature: Unsplash integration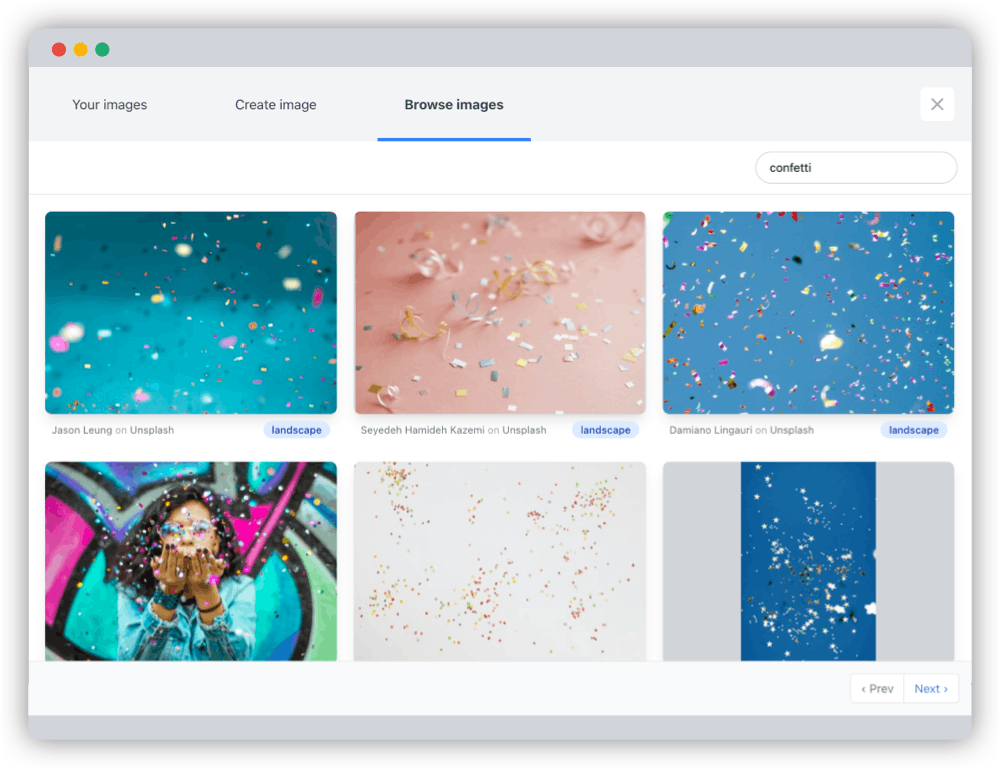 Browse the latest Unsplash images or search for something specific like "confetti"
You can now find the perfect starter image by browsing and searching the internet's #1 source of freely-usable images, Unsplash, from directly inside Accomplice.
Unsplash has over 3,000,000 images in its library (!) so finding a good starting image is now easier, and faster, than ever before.
Just go to the Browse images tab when adding an image prompt, find the image you want by either browsing or searching for it, and add it to your prompt.
Thanks as always for supporting Accomplice and happy creating!
Adam