🚀 Last week's launch

Thanks to everyone who helped Accomplice launch on Product Hunt last Monday. It was an exciting way to kickstart a product with an amazing future!
🌝 Dark mode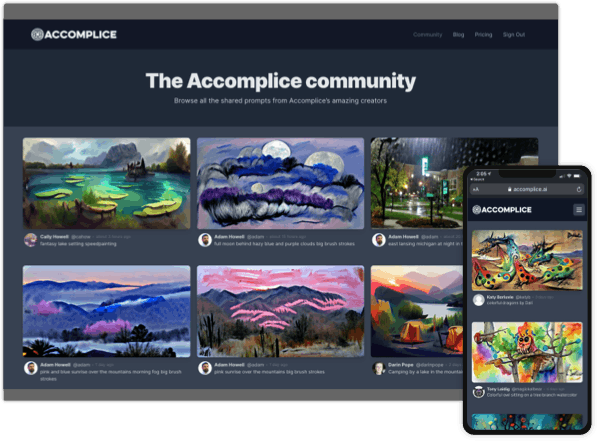 Dark mode was a feature that didn't quite make the launch, but it's here and your prompts are now guaranteed to look amazing both day and night!
📄 Terms of Service updated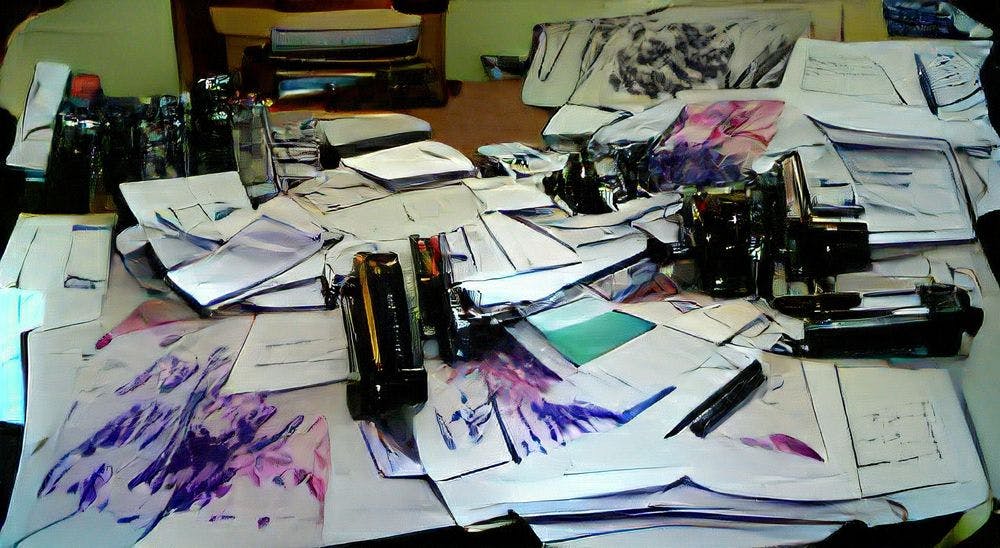 The Terms of Service has been updated to more accurately reflect what you can do with what you create using Accomplice.
The most important part of the update is here:
"Content created or provided by a user remains the exclusive property of said user."
In other words: whatever you create with Accomplice is yours to do with as you like! No royalties. No rights management. You pay for Accomplice and whatever you create with it is yours forever. Nice and simple just like it should be.
👩🏽‍🎨 New illustration course starring Accomplice!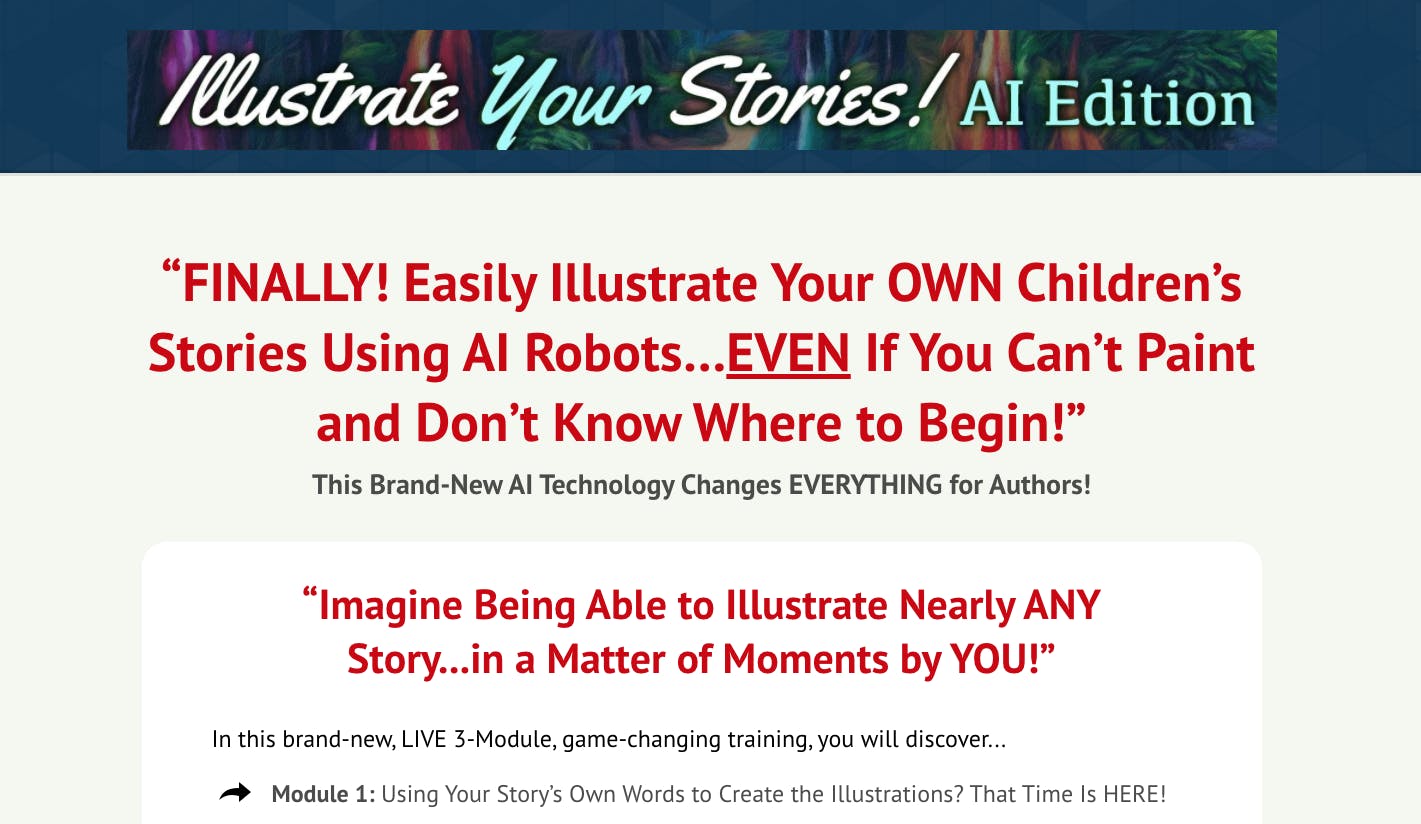 Tony Laidig isn't just an early Accomplice community super user… he's a former book cover designer turned online instructor who has designed over 600 book covers in his career! And during his time as a book designer one thing that stood out to him was how so many authors wrote children's books that would never see the light of day.
Why? The illustrations!
For the past 10 years, he's tested every piece of software he could find for making that process easier, and now he's leading a course called "Illustrate Your Stories: AI Edition", where Accomplice will be one of the two the pieces of software he focuses the entire course on!
"What I love about Accomplice is that I have full semantic influence. I can take a line from a story and the software interprets it. It may still not be what I had in mind, but with the ability to use influences like artist names, artistic styles, etc. I can finally create progressive visual storyboards for the first time!"
The course started tonight, Monday the 20th, and runs for 2 more Mondays. And it's not too late to signup because Tony will be recording every live training session, so head over to Tony's website and learn more about how to illustrate your stories using Accomplice!
💪🏼 And more!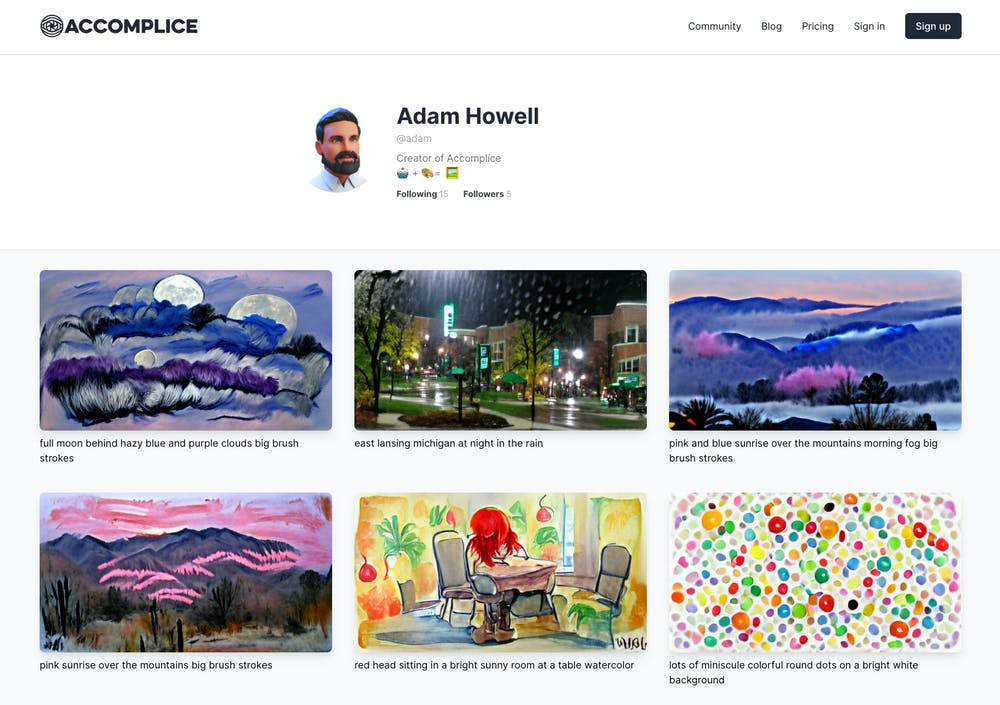 Not a bad first week, right? Thanks for reading and happy creating!
Adam